'Working out' and 'water' are two terms that you can easily find on the internet. But always with the word 'in' in between. Working out in water is good for your muscles without putting too much strain on the body. But did you know that you can also do a workout with water? That is: without getting wet. Working out with water can be done with an aqua bag, a Bulgarian aqua bag or an aqua punching bag, to name a few examples.
Working out with water means working out with instability. Water has a certain slowness of movement, which makes working out with water more difficult than exercising with a relatively stable filling such as sand. Due to the unpredictability of the moving liquid, working out with water is like a balancing act on a tightrope. And that is great for training many different muscle groups in your body. In short, you use an 'unexpected force'.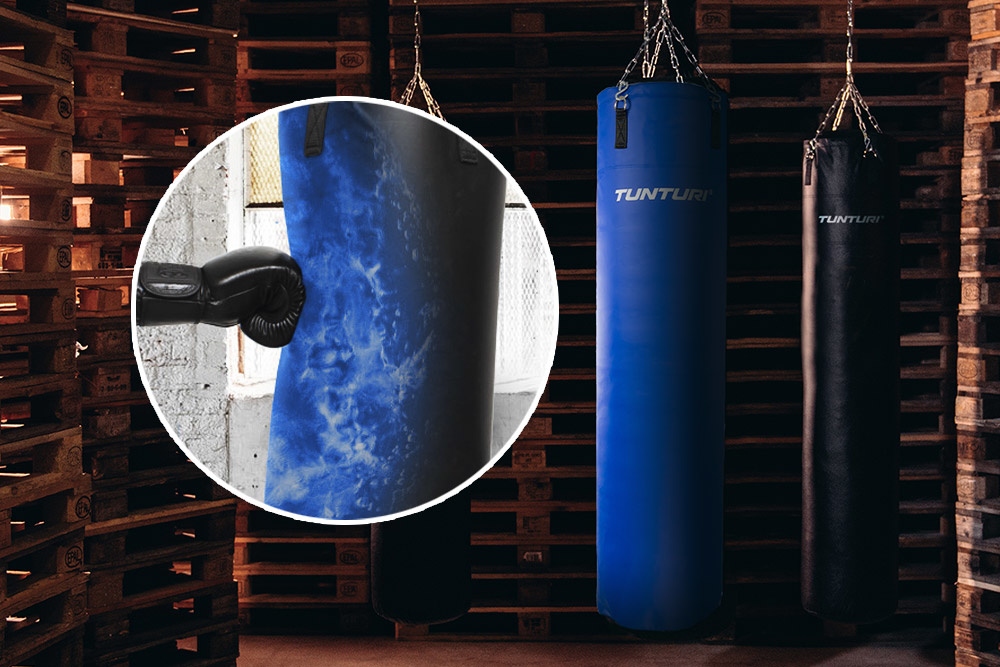 Working out with instability
When doing instability workouts, the body has to work hard to move or control the unstable water. In this way you train the large muscle groups and the muscles that are often forgotten. The unstable water requires perfect focus and correction of your body. You can do various exercises such as lifting, throwing and punching. And did you know that water helps absorb the impact of the punches? Working out with an
aqua punching bag
is therefore better for your joints than using a punching bag filled with sand.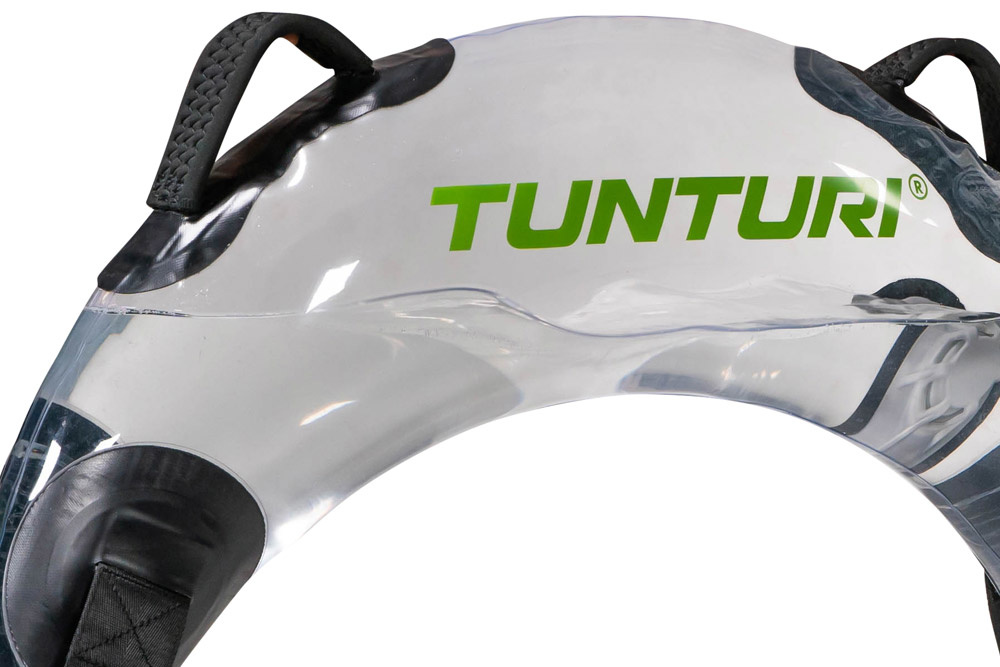 Determine your own workout with water
Wheter you train with an
aqua bag
,
Bulgarian aqua bag
or an
aqua punching bag
, you can influence the degree of instability yourself and thus the intensity of the workout. The less water you put in the bag, the easier the water can move and the more difficult the workout will be. This is ideal for adjusting the intensity of the exercise, allowing you to achieve many different workout goals, whether you are a beginner or advanced.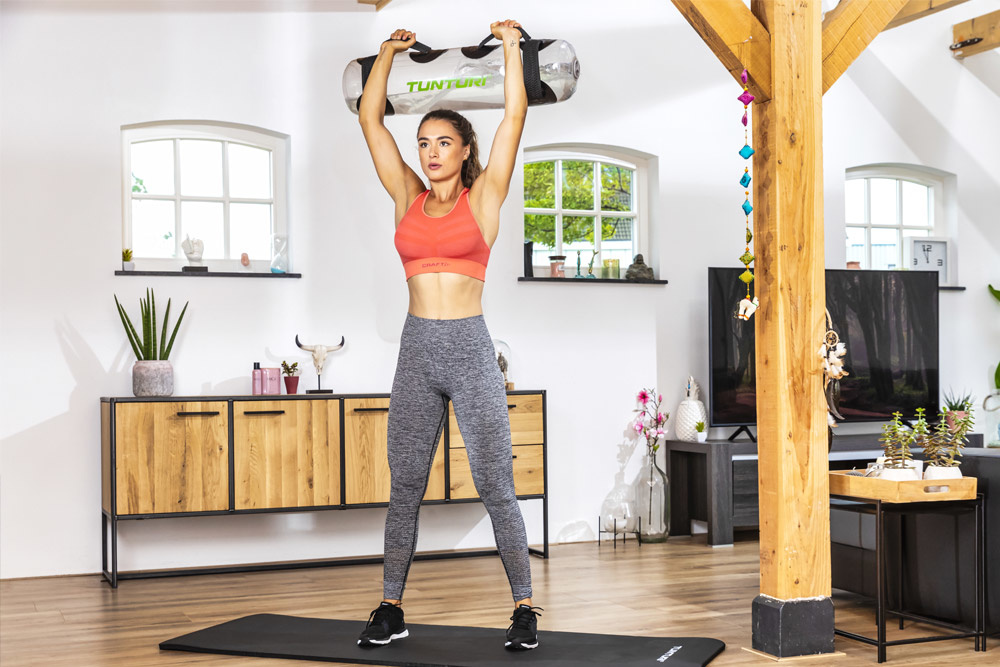 Unexpected force
In a situation of unexpected force, your body uses co-contractions; it automatically contracts specific muscles to absorb the force. If you train regularly with unexpected force, you improve this way of absorbing and thus improve the stability of your body in daily life. What does that mean? It means that you target many muscle groups simultaneously, especially the core muscles that you so desperately need to maintain your balance. But you also train the more common muscles (such as the leg and arm muscles) with water, as well as the muscles that are not always covered in 'regular' exercises. Therefore, your whole body benefits from working out with water. You can also quickly and automatically make a correction if, for example, you receive a push against your shoulder, walk with a heavy shopping bag in one hand or a child enthusiastically jumps into your arms. Thus, working out with water certainly has added value for daily life!
Want to know more about aqua workouts? View our product range or contact us!