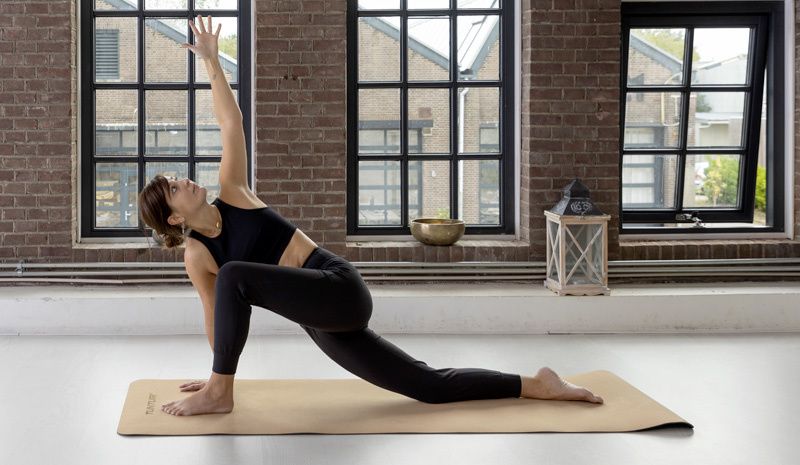 Feel Better Every Day
The answer is probably 'yes'. And this situation isn't far from the truth, because we are given only one body and one mind. The well-being of your body determines how you feel, and it is important to take good care of it.

We know it is not always easy, but that is where we step in. We take great pride in supporting you on your journey towards a healthy body, a balanced mind and a happy life. The thing we care most about, is to make you feel better every day.