Yoga is gaining more and more popularity. It's good for body and mind, as we all know. But why exactly? There are many different reasons for this!
The word 'yoga' is derived from 'yoke', which is Sanskrit for 'unifying', 'controlling' or 'connecting'. In different cultures, yoga is connected to religion and coming into contact with the divine. Our more mundane, Western concept of yoga consists of a system of exercises to control your body, your feelings and your mind. There are different types of yoga, such as power yoga, vinyasa yoga and hatha yoga, the latter of which is the most authentic form. But whatever form you choose, yoga is good for body and mind.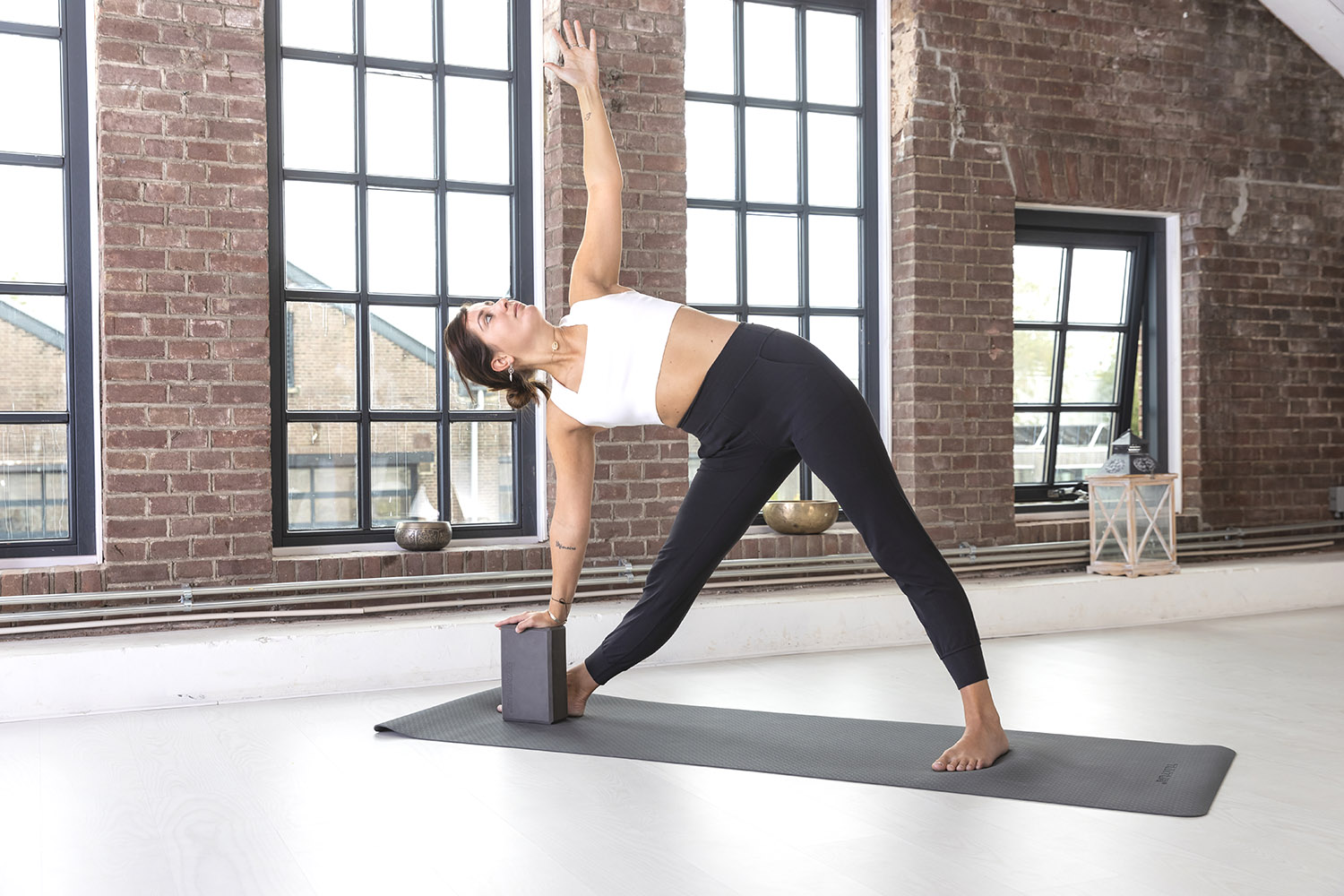 Stronger muscles and bones
To begin with, yoga strengthens your muscles. This is achieved by various postures that are done on your
yogamat
for several minutes, but often times other tools are also used, such as
yoga blocks
,
yoga straps
or
yoga toning balls
. Holding a posture for longer periods of time also ensures that your bones are strengthened.
Awareness and flexibility
Yoga also improves your posture. The exercises help you become more aware of your body. This often leads you to automatically walk or sit straight and to change posture more frequently if, for example, you have to sit for longer periods. The exercises also help you become more flexible; in yoga you stretch your muscles regularly. This makes your body more mobile and reduces the risk of injury in other sports.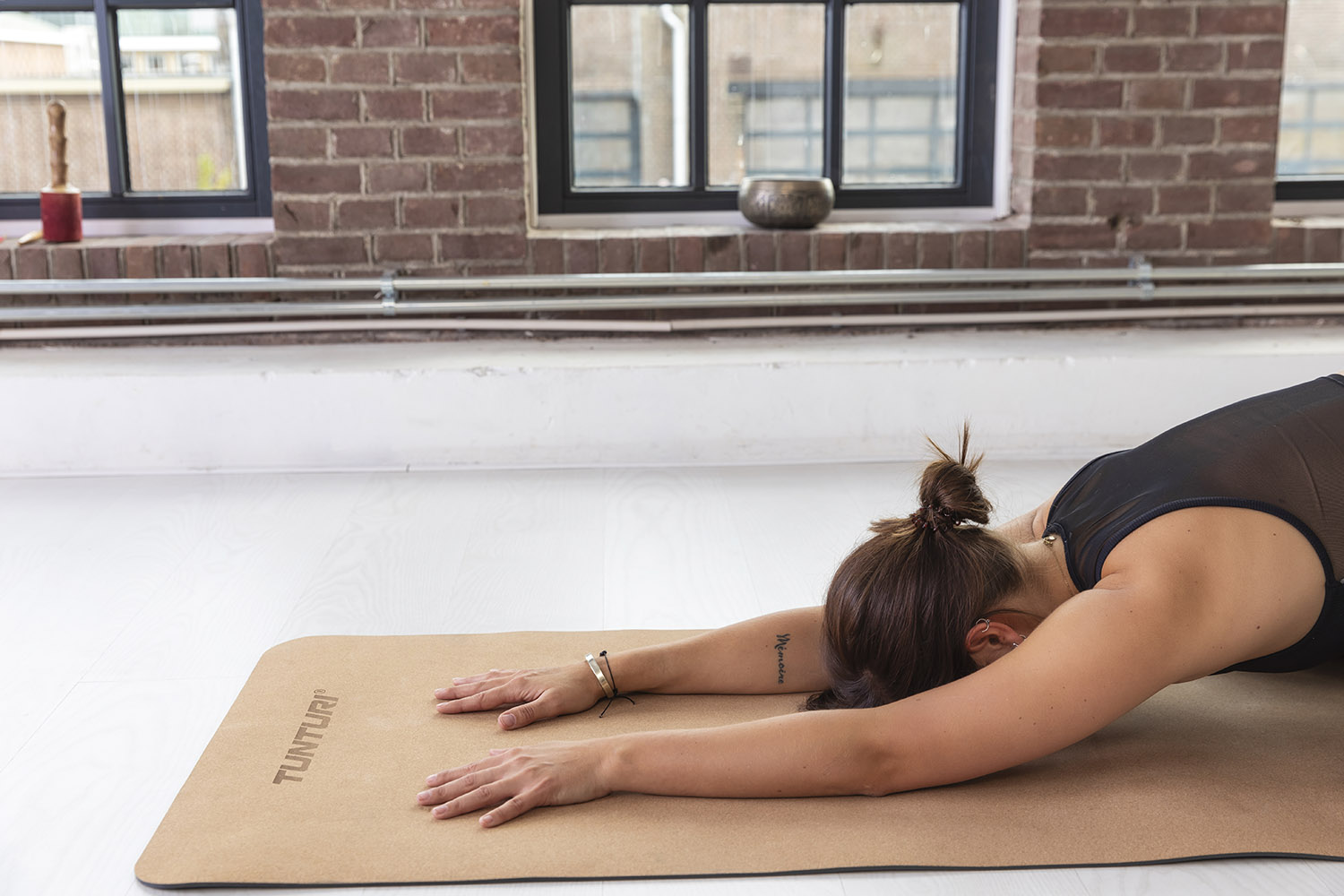 Blood circulation and oxygen uptake
Due to the wide variety of exercises and postures, yoga helps improve your blood circulation. This is because you have to exert yourself a lot when doing certain postures, but also because different poses help the blood flow. This, combined with the focus on breathing, has a positive influence on oxygen uptake. You learn to breathe in a way that you use the full capacity of your lungs, allowing you to absorb oxygen more efficiently into your body.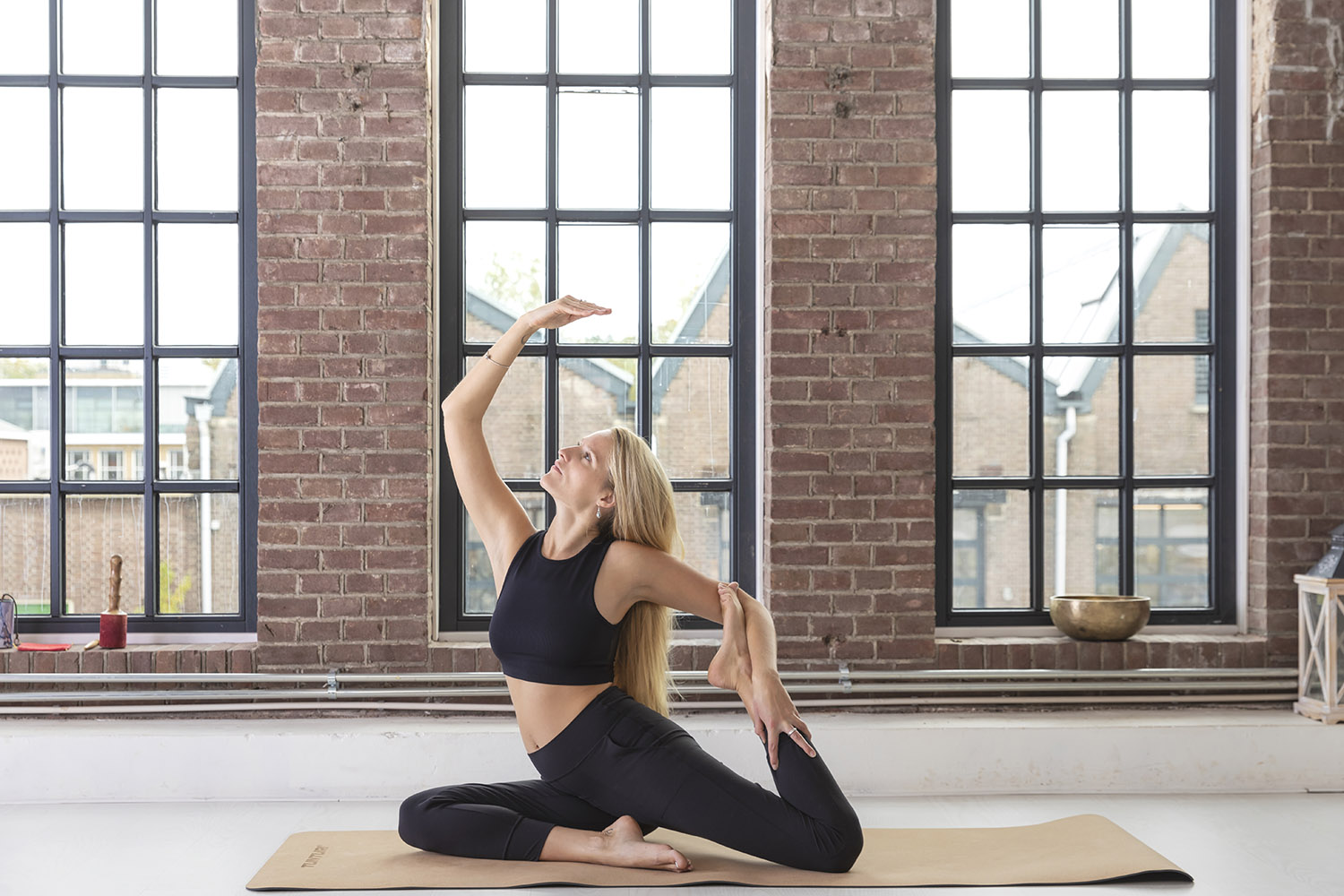 Good for your mind
Also important: yoga helps you relax. There are many relaxation exercises that help you reduce stress. In addition, there are exercises that can help lower your blood pressure, such as meditation.
 
Let's take a look at the benefits of yoga:
It strengthens your muscles
It strengthens your bones
It lowers your blood pressure
It improves your posture
It helps you relax
It improves oxygen uptake
It improves your blood circulation
It increases your flexibility
It gives you more energy
 
Enough reasons to start doing yoga today. Whatever form of yoga you choose to do, it will make your body and mind stronger!
 
Looking for yoga accessories? Then take a look at our range of items!