You've probably come across both of them frequently: yoga and Pilates. Sometimes, however, they are used side by side or interchangeably, or they are seen as one and the same. Completely unjustified, because although there are similarities between yoga and Pilates, they have their own origin and purpose. In this blog, we'll go deeper into the differences so you can make a good choice if you want to start with one of them, but are not sure which one.
Just to be clear: yoga and Pilates are not each other's competitors. You can practice both yoga and Pilates. They are both forms of movement that are aimed at becoming aware of your own body. Breathing and posture are the basis for both. So there are similarities between yoga and Pilates, but there are also differences. We'll list a few of these differences for you.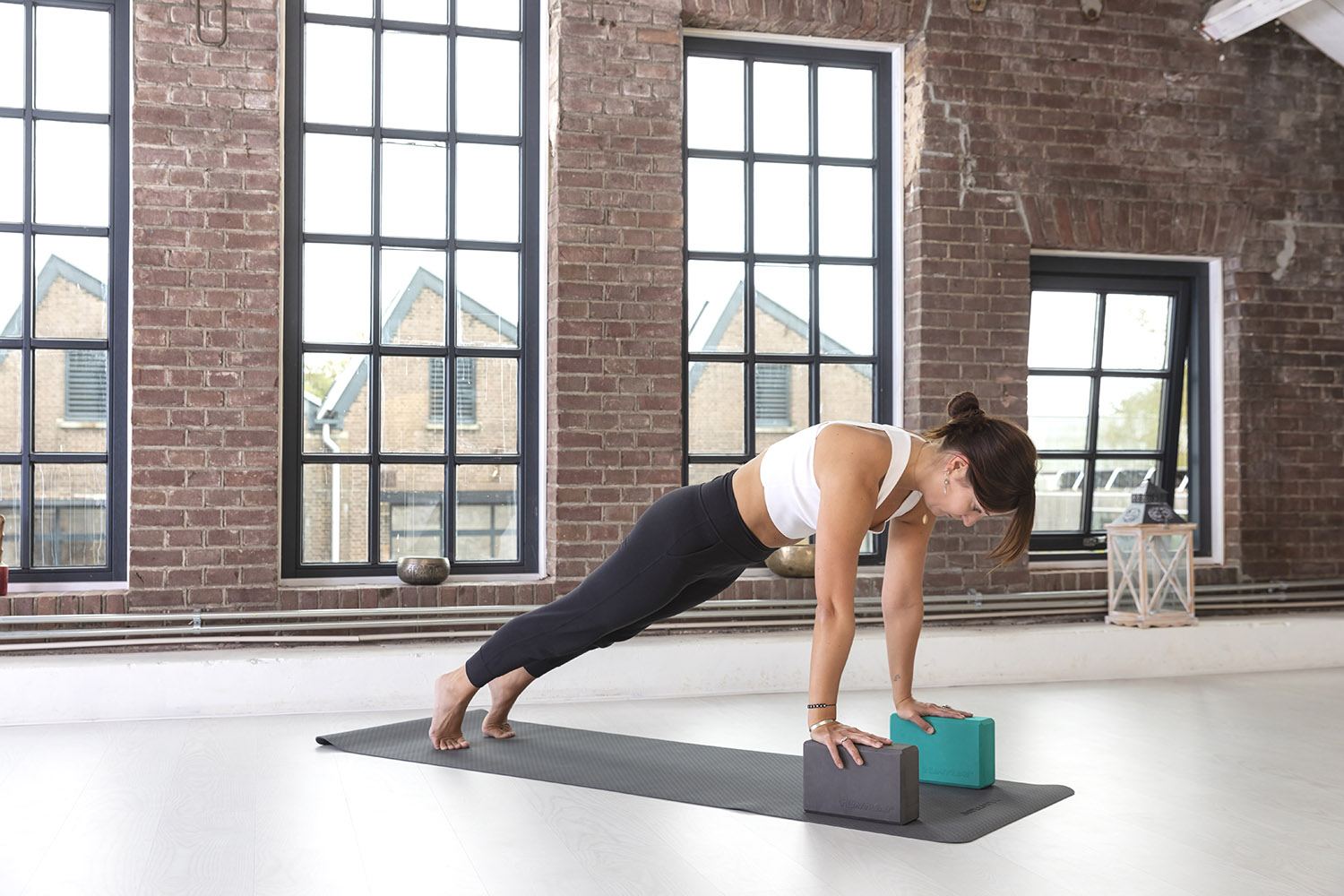 The origins of yoga
The difference between yoga and Pilates starts with their origin. Yoga originated in India about five thousand years ago. The yoga tradition has many branches ("types" of yoga) and has a much more varied tradition than Pilates.
 
The origins of Pilates
Joseph Pilates, the creator of the method that carries his name, was inspired by yoga. The Pilates method was developed during the First World War and was meant to promote the rehabilitation of war veterans. Mental and physical health are intertwined, said Pilates, so he developed exercises that emphasized controlled, precise movements. Today, Pilates has become a popular way to balance mental and physical health.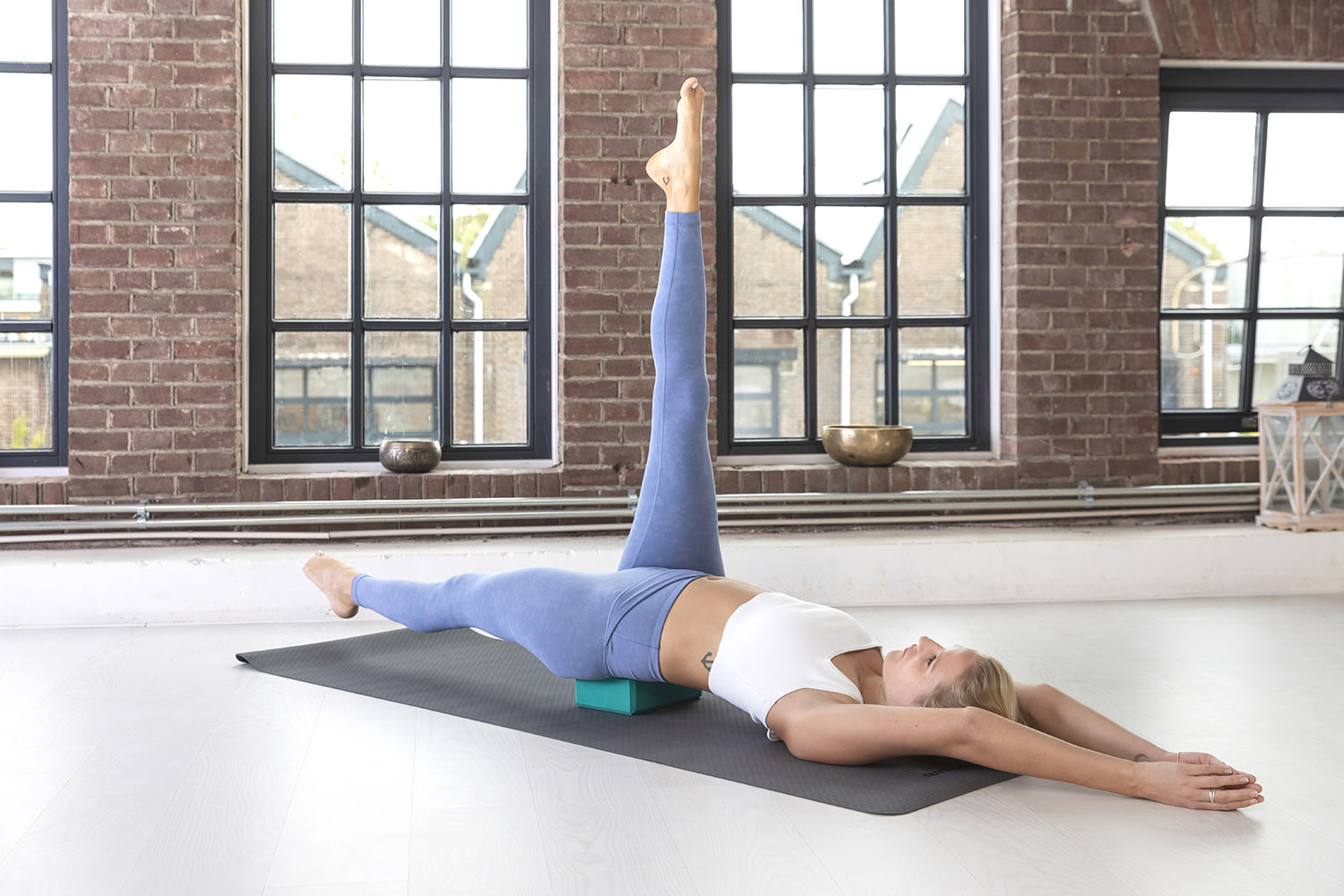 Poses
Pilates is a dynamic form of movement where the emphasis is on performing the exercises correctly. Yoga works from fixed postures and is mainly about finding the balance between body and mind.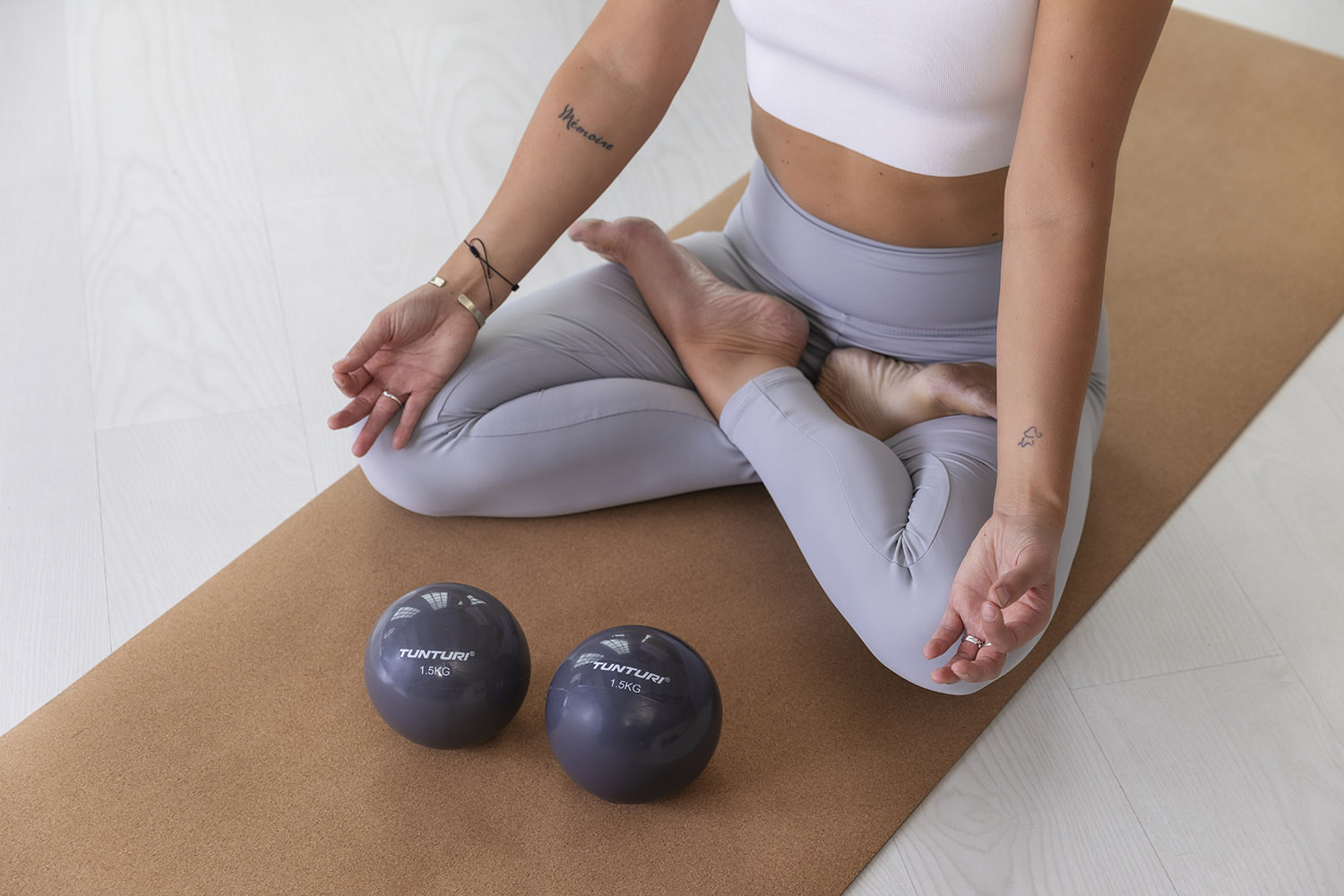 Body and mind
Yoga aims to unify the mind and body. You can seek that through a combination of exercises and meditation. You work on your body and mind at the same time.

Pilates aims to improve posture. You do this with the help of muscle strengthening exercises, among other things. You could see it more as a sport and not so much as a meditation technique. The emphasis is therefore not on deepening the mind either. Pilates is therefore much better suited to get rid of, for example, an injury or other physical inconveniences than yoga. You will therefore be more likely to encounter Pilates exercises through a physical therapist (as an addition to the regular treatment) than yoga exercises.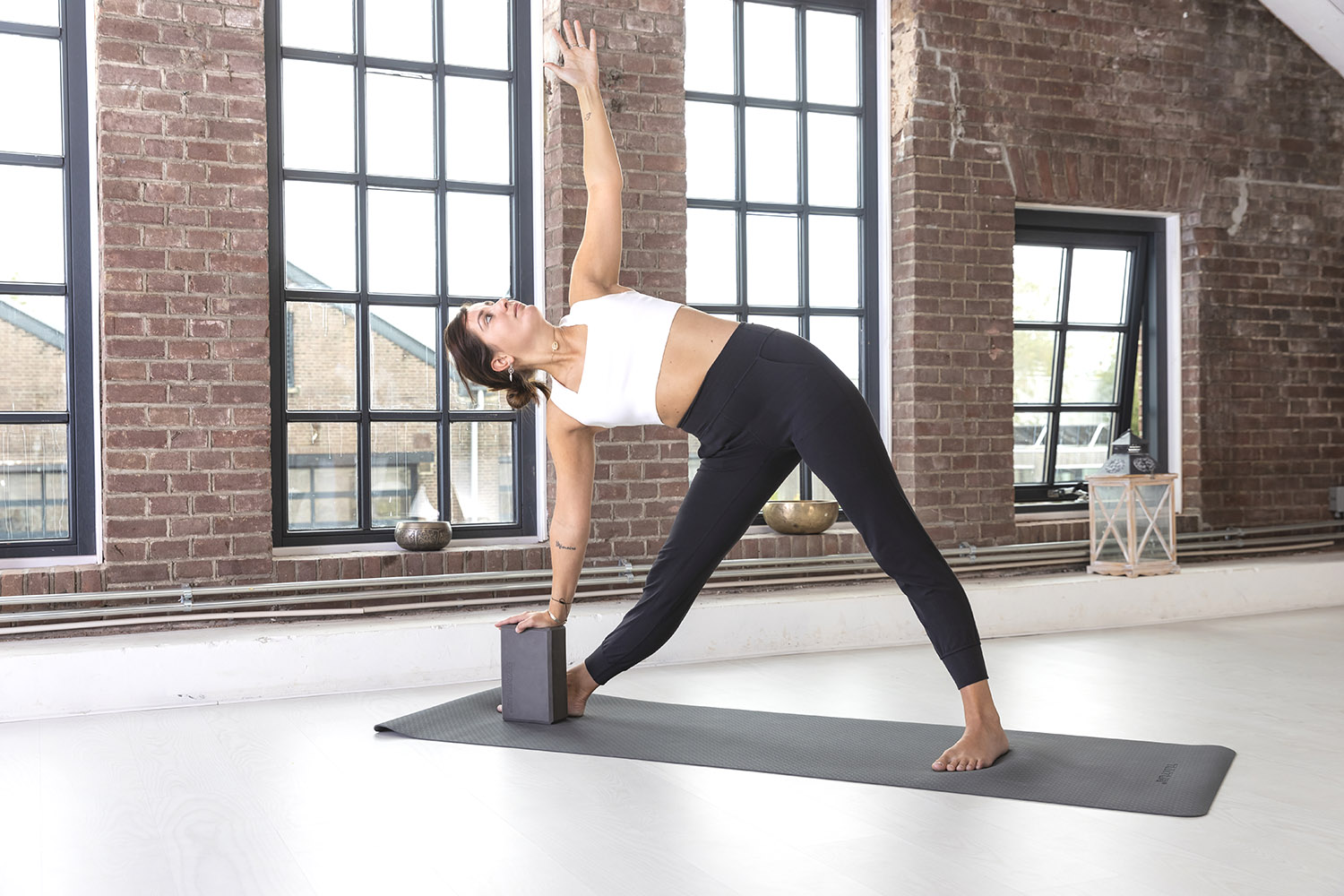 Flexibility
Furthermore, flexibility plays a smaller role in Pilates. The ultimate goal of Pilates is strength building, and for that you only need a certain amount of agility.

In yoga, flexibility is much more important. The body must be able to handle certain postures and sometimes it takes a certain degree of suppleness. However, becoming more agile is not the goal of yoga.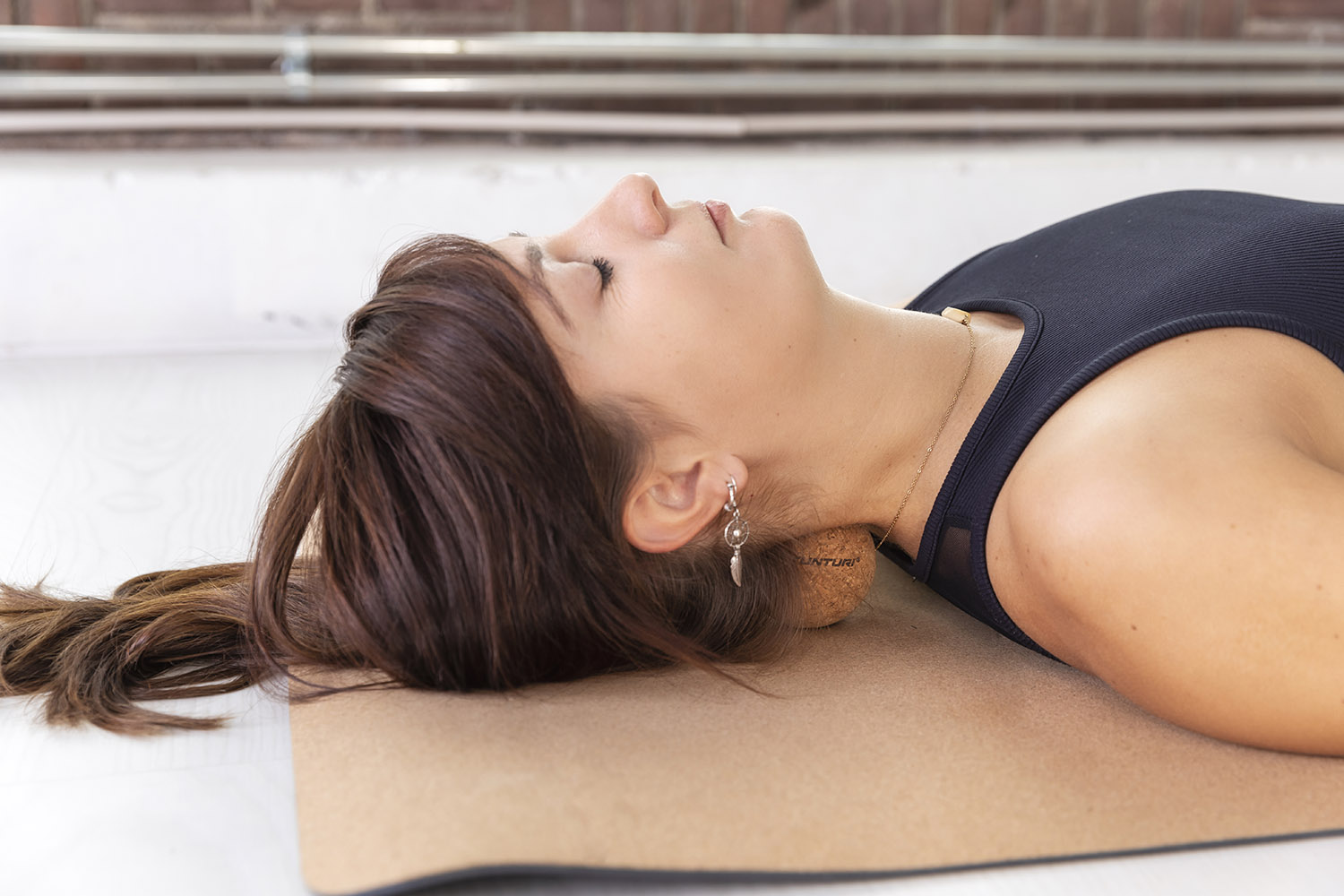 Breathing
For both yoga and Pilates, breathing is important when you move through different positions. With yoga, you breathe from your abdomen. You have all kinds of goals, techniques and exercises for breathing, in which there are even exercises to strengthen the respiratory muscles. Breathing is also used to generate energy, achieve a state of enlightenment or to have more inner concentration.

Breathing in Pilates is more in the chest and back, because you often need your abs. This is also called 'lateral breathing'. Breathing has two goals in Pilates. It links the respiratory muscles in the movement to other muscle movements. So it creates a link between your torso, pelvis and legs. In addition, breathing provides oxygen at the cell level throughout the body.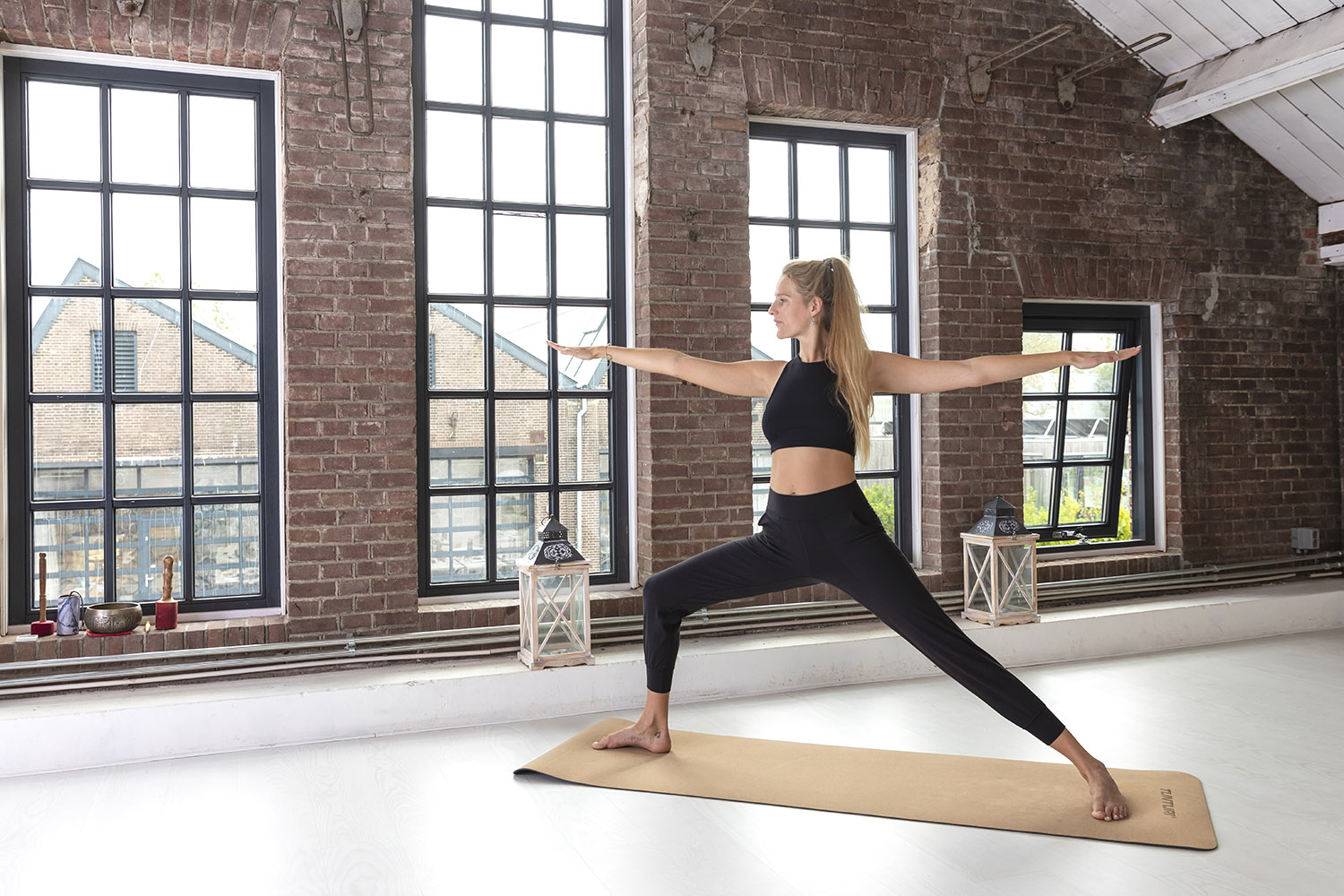 Stability
Pilates largely aims to attain stability and to teach you how to connect different parts of your body. In yoga, this not so much the focus (with the exception of Critical Alignment Yoga).
Whether you choose yoga or Pilates – or both - there are many accessories that can support you in both forms of movement, such as a yoga mat, pilates ring, yoga block or yoga ball.