Pilates: what once began as part of the war veterans rehabilitation program in World War I has become a popular way to maintain good mental and physical health. And rightly so, because Pilates has many advantages!
Pilates is a fitness system devised by Joseph Pilates during the First World War. His hope was that his method would improve the rehabilitation program for war veterans. In Pilates, the emphasis is on those muscles that ensure the body is in the right balance and support the spine.
 
Contrology
Pilates therefore called his method 'Contrology', because he was convinced that mental abilities were applied in his exercises to control the muscles. So: mental and physical health intertwined.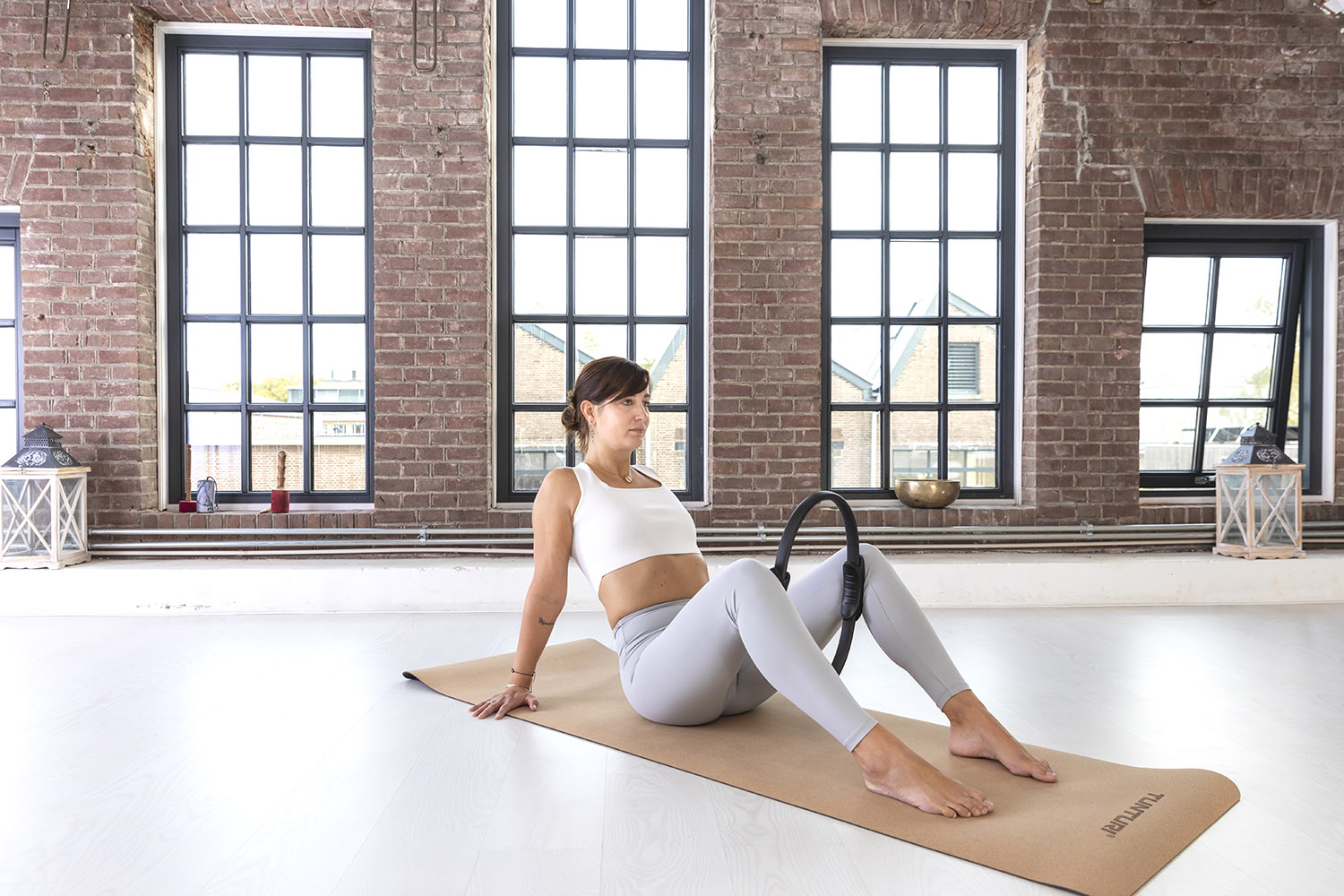 Stretching well
A Pilates workout always starts and ends with stretches, possibly in combination with a
massage
. While doing a workout, you regularly stretch to train your muscles in the most complete way possible. It helps prevent injuries and muscle and joint problems. In addition, these exercises have a positive influence on the flexibility of your body. And that, in turn, contributes to a better posture.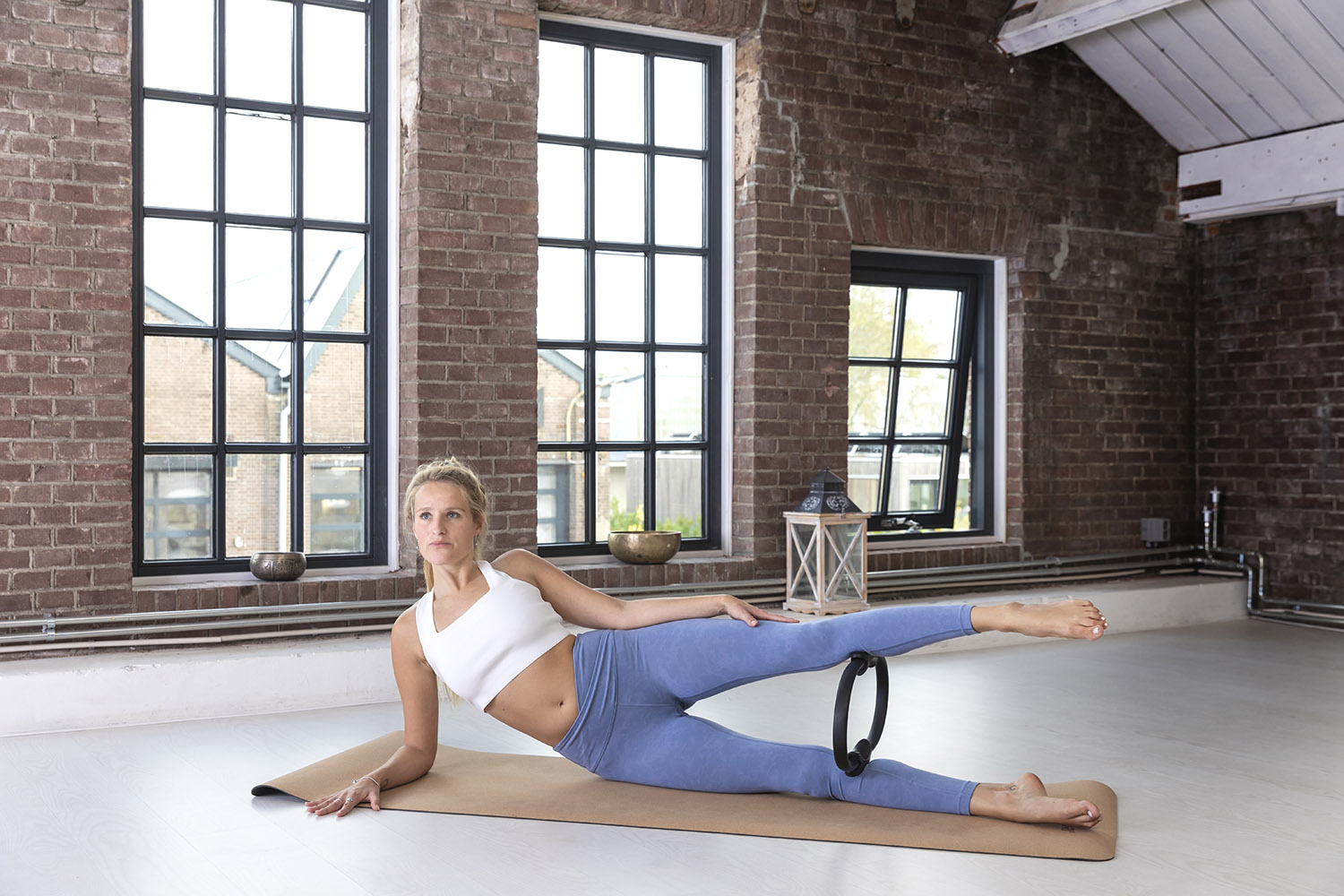 Completely balanced
Pilates is ideal for improving your posture. With Pilates you train your abdominal muscles, and they form the stable basis for a straight back. In addition, you train your lower and upper back, which in turn supports the abdominal muscles, and your legs and glutes. These are important for supporting your body. You often train on a
mat
and can use various accessories, such as the
Pilates ring
. With Pilates, you train every part of your body. Because, only when your body is completely balanced does it work optimally and is it in great shape.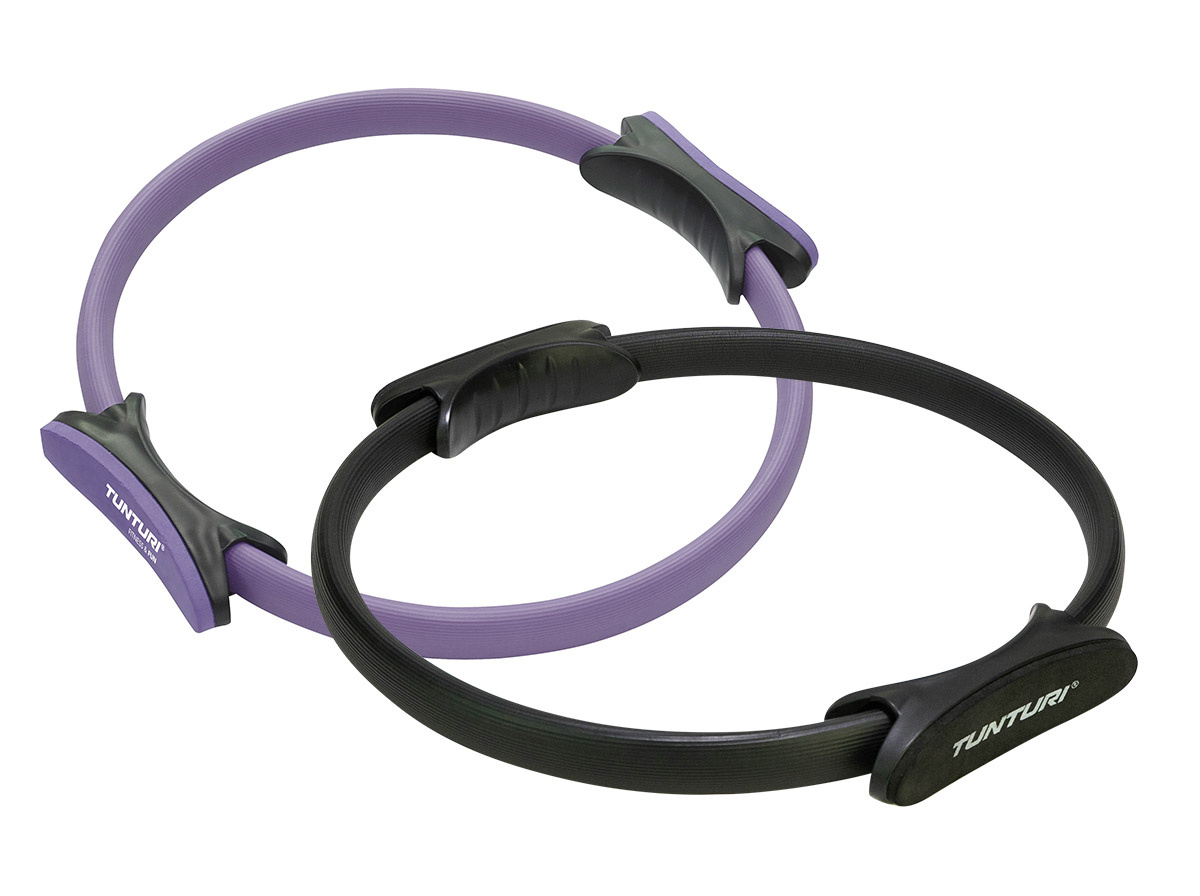 Stretching and burning
As you train all the muscles in your body with Pilates and combine that with many stretching exercises, you work simultaneously on losing excessive fat and increasing your strength and resistance. The few intensive exercises help you activate the metabolism; if your metabolism increases, your body temperature will also rise. You start sweating, which makes you burn more calories. This way of burning gradually helps you lose weight and eventually prevents a yo-yo effect.
Anti-stress
Concentration, coordination and breathing are of great importance in Pilates. These will help you clear your mind. You can put your worries and problems aside and see them in a different light. That, in combination with workouts, has a positive influence and reduces stress hormones.
 
The advantages at a glance:
It gets your body in shape
It improves your posture
It makes you more flexible
It reduces stress
You gradually lose weight
 
Do you want to do a full-blown workout? Then combine Pilates with cardio workouts such as running, swimming, cycling, rowing or dancing. In this way you work on your mental and physical strength as well as cardio. The perfect blend for a fully balanced body.