Strength training. It makes your muscles stronger, improves your metabolism, gives you more strength, improves your posture and makes you feel fitter. The list of benefits is endless. In any case, it is good to do strength training. But... Where do you start?
Normally you don't just walk into a gym and start lifting weights on a weight bench. In fact, that's probably the worst starting point. The likely result of that hasty start is an injury – or at least severe muscle pain – and nothing is more demotivating than pain. So don't do that.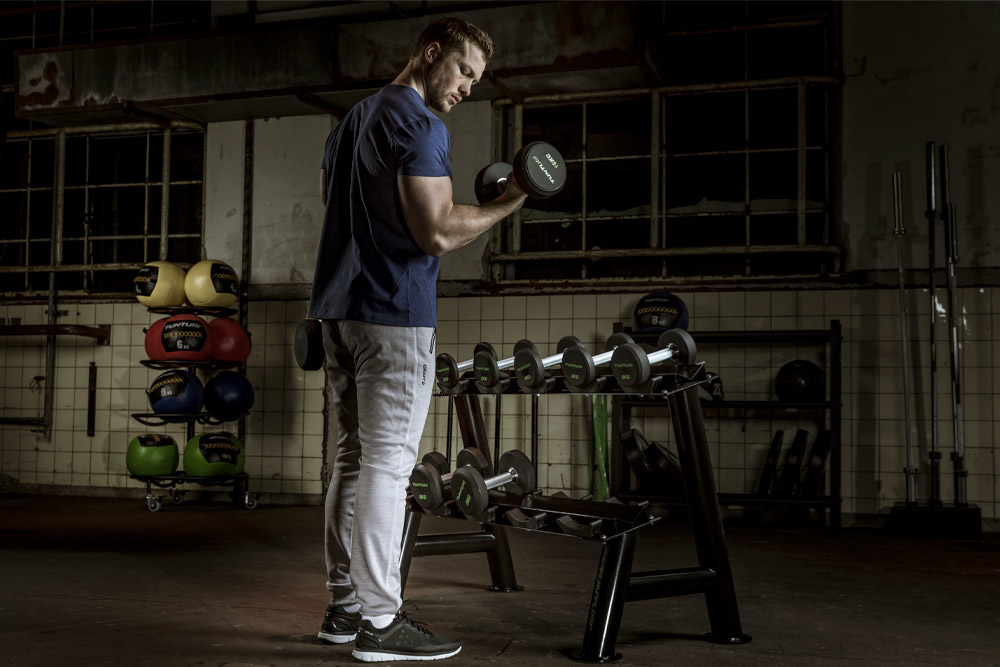 Strength training starts in the mind
All good things come slowly. Strength training starts in your head by setting a goal. Why do you want to do strength training? Do you want to lose weight, grow muscles or work on your functional strength? If you know what you want to work on, you can draw up a plan of action. Moreover, it is important for your motivation to have a goal in mind; you get a lot of positive energy by seeing how you reach your goal step by step.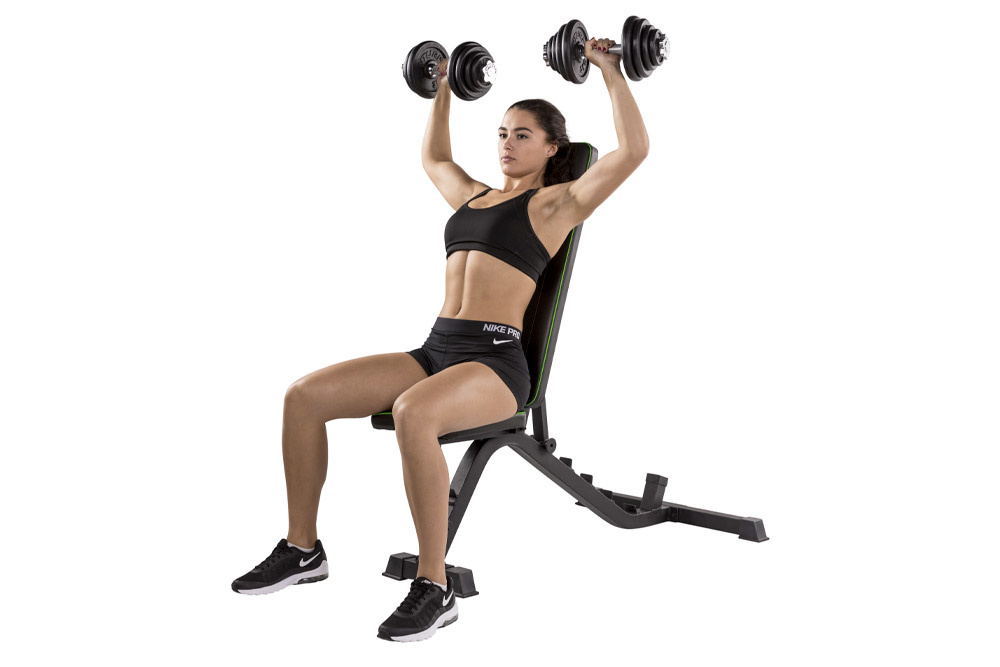 And it continues on paper
The next step is on paper, namely creating a workout schedule! Doing some exercises that fit your goal without obligation does not work in the long term. So, to begin with, determine a few moments to spend on strength training. Divide it over the whole week to avoid overloading your body. For example, if you go for muscle growth, then three hours of training divided over seven days is enough.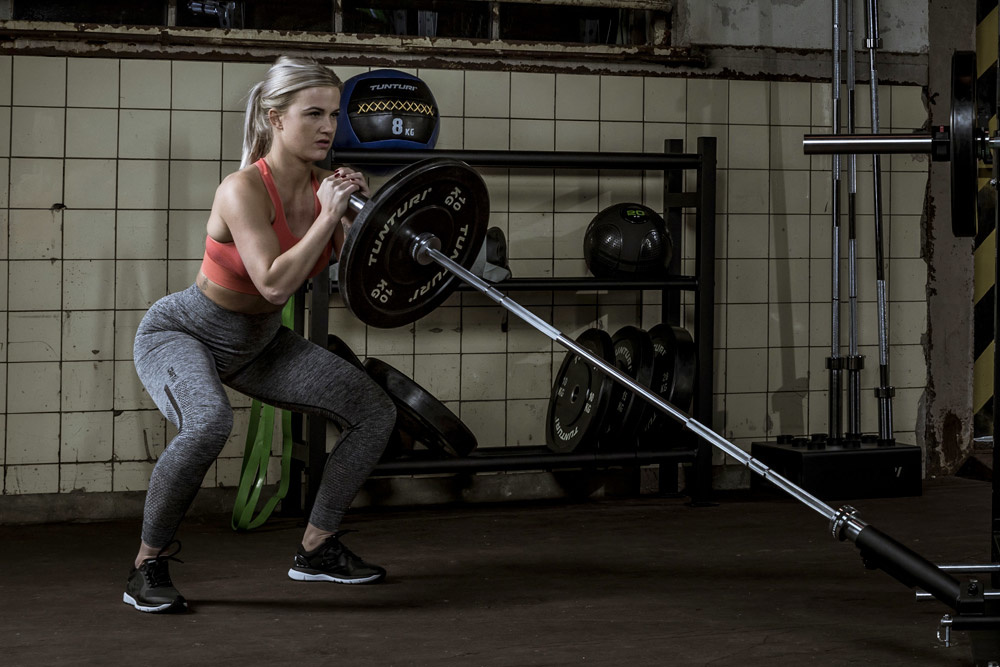 Step by step
Then decide which muscle groups you want to work on. Do you go for a full body workout every time? Or do you choose a different muscle group in each workout? Make sure you never train the same muscle groups twice in a row. Your muscles need rest to 'process' the training.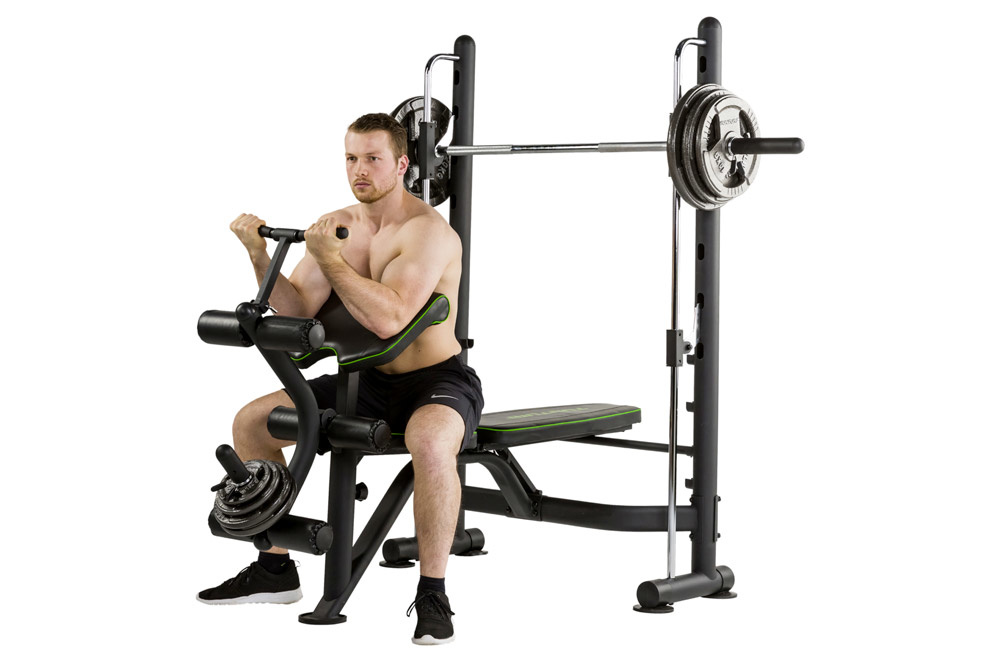 Who, what and with what
If you know which muscle groups you want to train when, you can determine what you want to train with. A
home gym
or
Smith machine
is very suitable if you want to do a full body workout every time. By the way, you can also train different muscle groups on this device. Do you want to focus alternately on different muscle groups? With a fitness bench,
weight bench
and various
accessories
you can train different parts of your body. What if you don't want to exercise too hard but you do want to lose weight or work on strengthening the muscles? Working out with an
exercise bike
or
cross trainer
helps improve your muscle strength.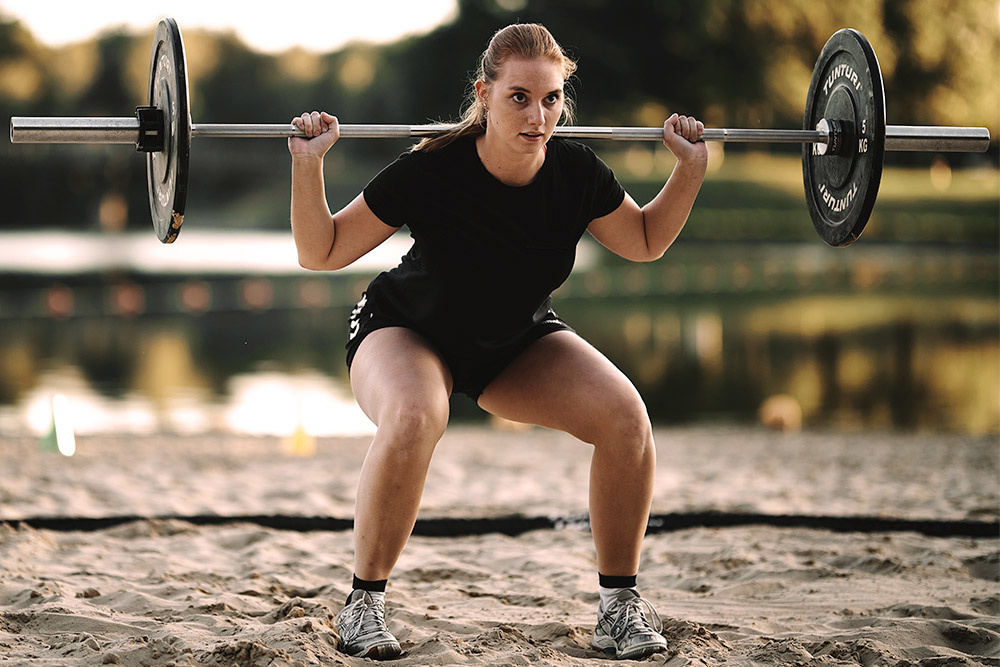 Technique is key
Whatever you choose, the technique is very important in strength training. So ask for guidance or search the internet for videos with explanations, even if you are almost certain that you are doing the exercises correctly. For beginners, doing exercises correctly is even more important than the weight. It is better to receive instructions repeatedly than getting injured after a few workout sessions. The right technique prevents injuries but it is also the fastest way to reaching a visible and tangible result.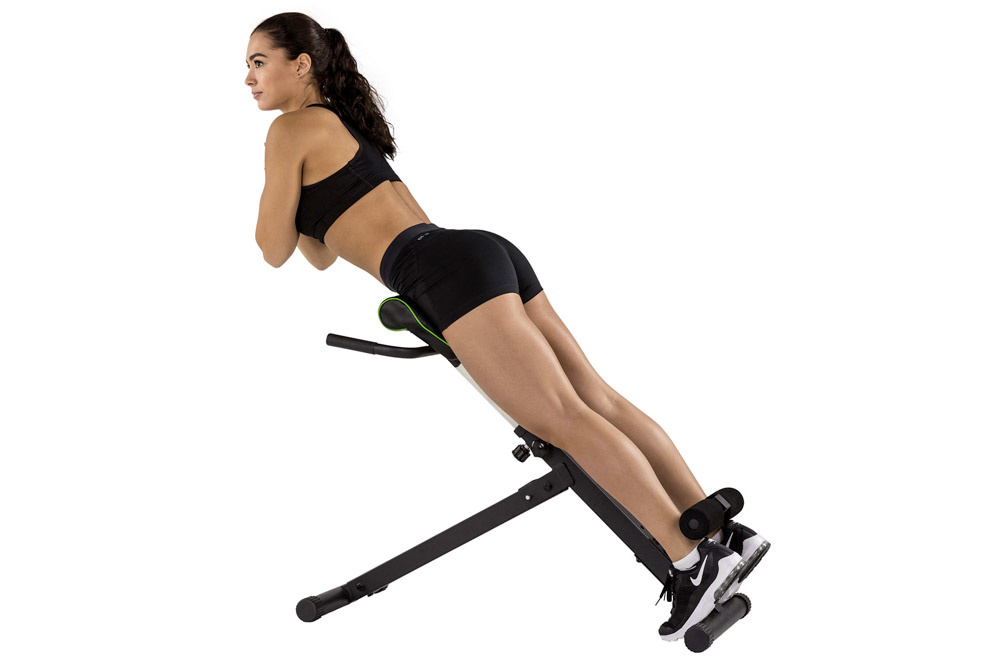 Eat well
Growing muscle means providing building blocks. These building blocks come in the form of proteins. So always make sure you get enough protein. An average, healthy diet contains enough protein. If you consciously go for an intensive workout to build extra muscle, you need to get extra protein. You can get this in the form of supplements or special shakes, for example.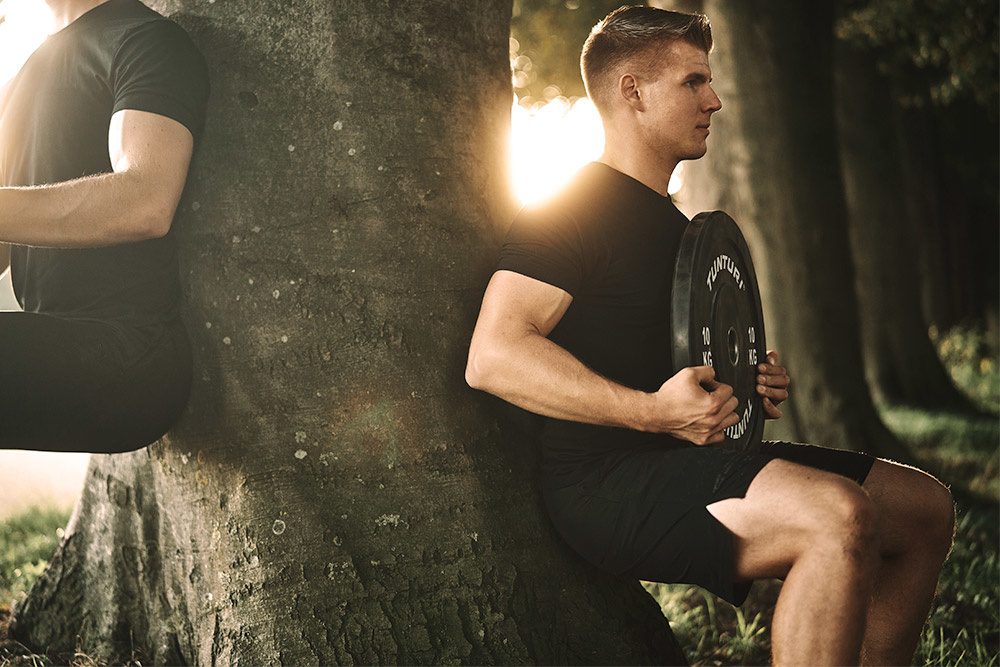 Rest well
A workout is an attack on your body. So give it some time to recover! Muscles actually do not grow while you are working out. Instead, they grow while in recovery mode after the training session. Don't do overly long workouts, an hour at a time is more than enough. As a beginner, a day's rest between training days is best for your body. With patience, motivation and discipline you will achieve the best result.
You can do strength training in the gym, but you can also train at home. We have all the devices and accessories to make your home workout a success.