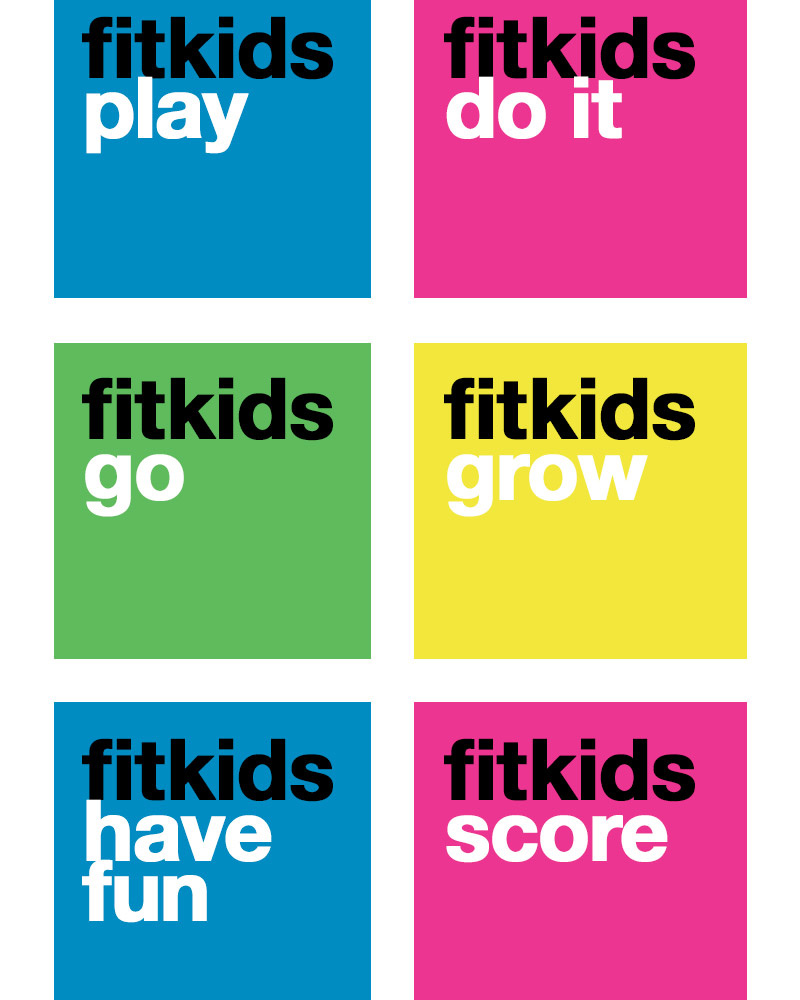 About fitkids
More than a million children in the Netherlands have a registered condition, which means they are often unable to practice sports and gymnastics at the same level as others. Every year, Fitkids helps approximately 4.500 children through a special fitness and exercise program, so that eventually the children can independently practice a sport of their choice (adapted or regular). This can be a team sport, but also an individual sport. They receive individual coaching, but they also train in groups.
"Fitkids is the fitness and exercise program for children aged six to eighteen
with a chronic illness, disability or long-term condition."
  
This does not only boost self-confidence and self-esteem, it is also good for developing social skills, trust in and support for each other. And children learn that doing sports together is simply great fun!

The Fitkids program is offered at approximately 170 physio practices throughout the Netherlands. Under the supervision of a (paediatric) physiotherapist, children train and move for six tot twelve months, making them stronger, fitter and giving them more confidence. They can do more than they think! And exercise can be a lot of fun, even if you have a disability.